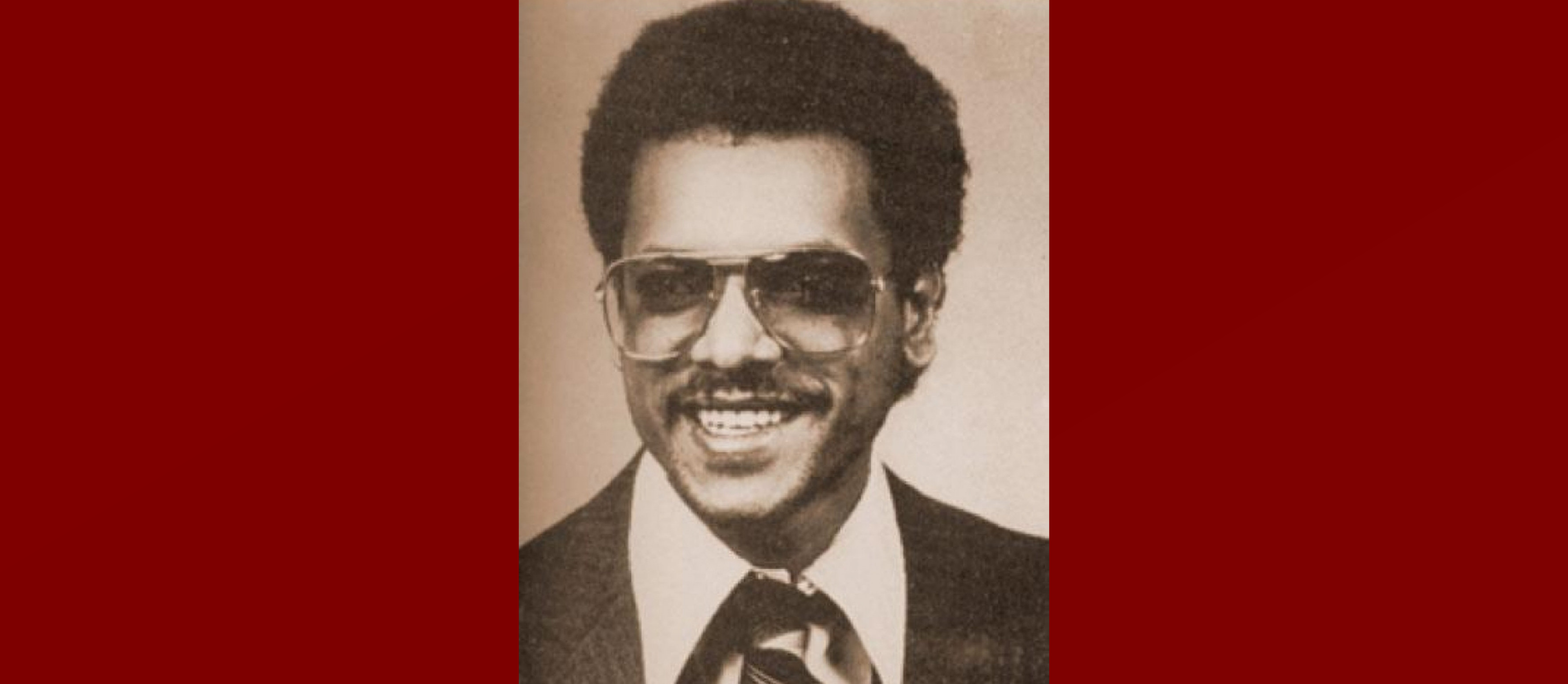 Join us on November 13th at 12pm on the E 39th Street overpass in Vancouver, WA, to put a stop to a campaign of white supremacist intimidation on the anniversary of one of Portland's most notorious racist murders.
In the early morning hours of November 13th, 1988, PSU student and beloved member of Portland's Ethiopian diaspora community Mulugeta Seraw succumbed to injuries inflicted upon him in a vicious attack by members of Portland's neo-nazi "East Side White Pride" gang. In the months and years preceding Seraw's murder, neo-nazi organizations had managed to fester and bubble to prominence in Portland and around the United States with the help of informal networks, conspiracy theories, and racist newsletters and telephone hotlines such as Tom Metzger's White Aryan Resistance. In the aftermath of Seraw's killing, diverse sections of Portland's community joined together in a struggle to destroy the capacities of local fascist organizations and to drive the neo-nazis out of the city entirely. The community's response to the horrifying nazi murder of Mulugeta Seraw is widely understood in Portland as a crucial turning point in the ability of nazi gangs to organize for the purpose of intimidating and terrorizing vulnerable communities.
This year on the anniversary of Seraw's death, Lakewood, Washington Patriot Prayer follower Morgan Brandfors is calling for an "It's Okay to be White Overpass Rally" on the E 39th St overpass in Vancouver, WA.
The "It's Okay To Be White" campaign is a recent manifestation of the Alt-Right's discursive tactic to pretend that white people are risk of "white genocide," in order to violently attack minorities. Although the campaign was initially phrased as an effort to "troll" liberal media into overreacting, slogans like this open the door to white supremacist groups, whose "pride" in their whiteness and description of themselves as victims, serves as means and justification to attack at-risk groups, and intimidate the wider community. Thinly-veiled crypto-fascist propaganda such as this, rightly met by the community with disgust, is defended as "free speech" and "heritage." But as always, when we dig deeper to look at what this "white race" is that is being defended, it manifests as racist aggression and fascist violence.
The behind-the-scenes discussions among the racists and neo-nazis responsible for this campaign give the lie to its nominally "innocent" facade.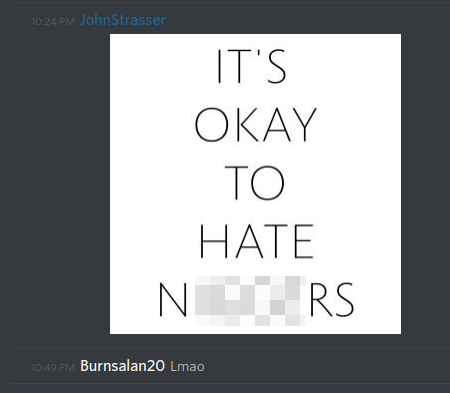 A participant in the discussion forums where the "It's Okay To Be White" campaign is being coordinated spews anti-black racial hatred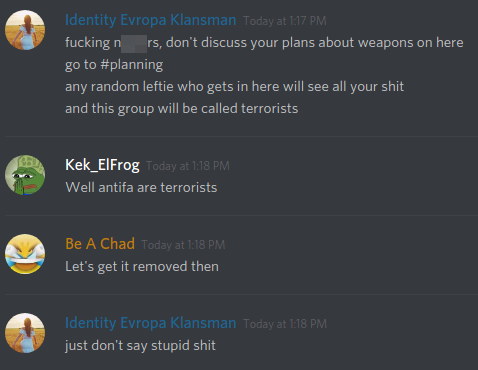 neo-nazis coordinating the "It's Okay To Be White" campaign chastise one another for talking too freely about their plans for violence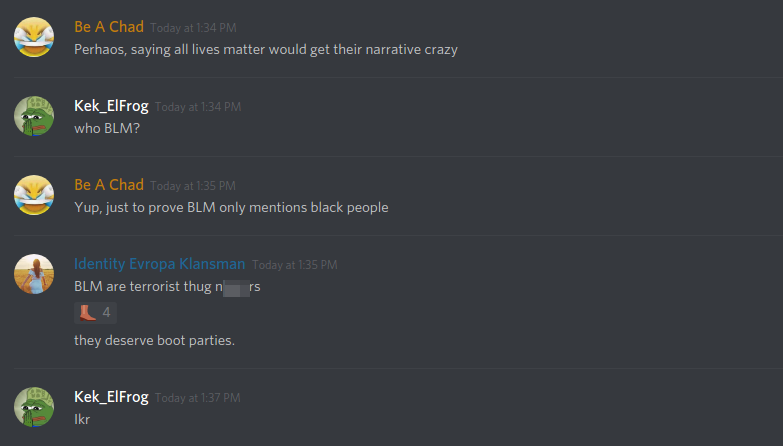 white supremacists coordinating the "It's Okay To Be White" campaign use racial slurs against the Black Lives Matter movement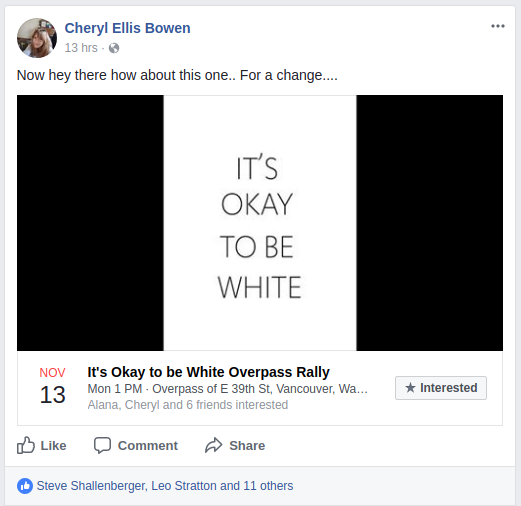 Patriot Prayer follower Cheryl Bowen (also affiliated with Multnomah County GOP) asks people to attend a neo-nazi propaganda event on the anniversary of Mulugeta Seraw's death. American Front-affiliated fascist Steve Shallenberger, visible in the "likes" below the picture, has also declared his interest in attending the event.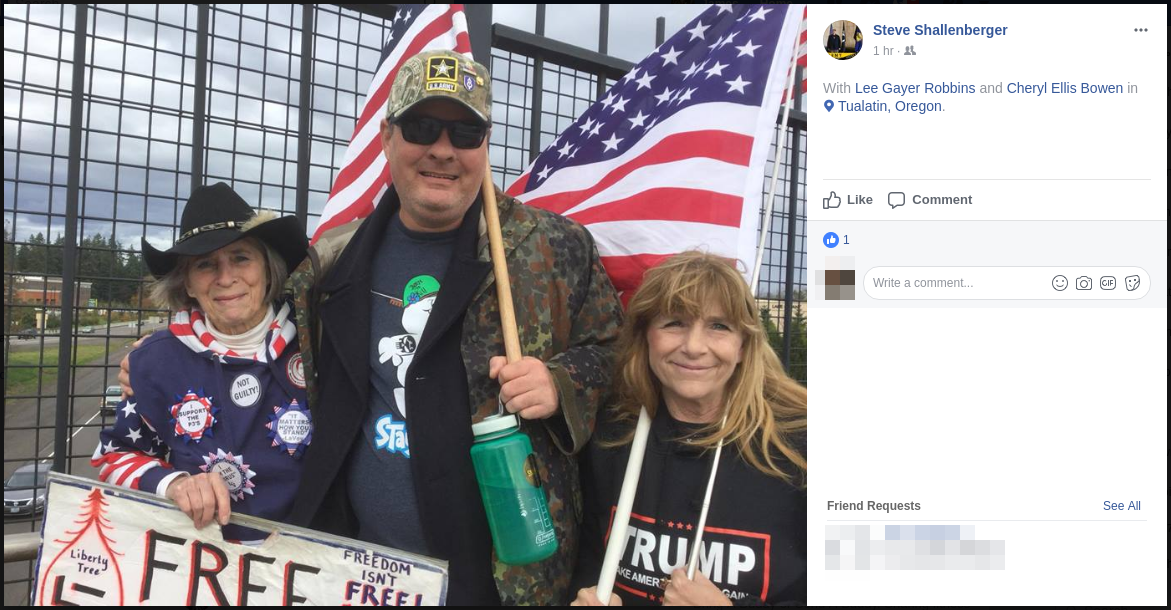 Cheryl Bowen and Lee Gayer Robbins pose for a veterans day selfie with American Front-affiliated fascist Steve Shallenberger. Both Bowen and Shallenberger have declared their interest in attending the neo-nazi propaganda event being held on the anniversary of Mulugeta Seraw's murder.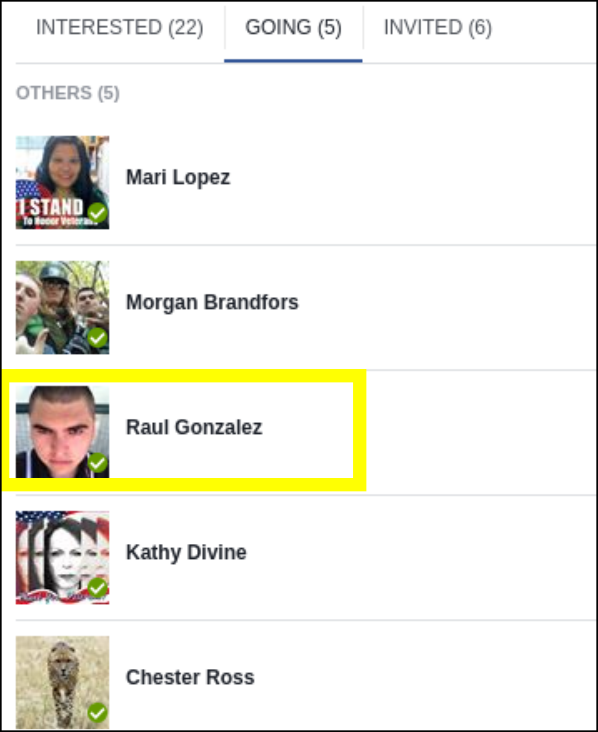 Local neo-nazi Raul Gonzalez has announced his intention to attend the neo-nazi propaganda event being held on the anniversary of Mulugeta Seraw's murder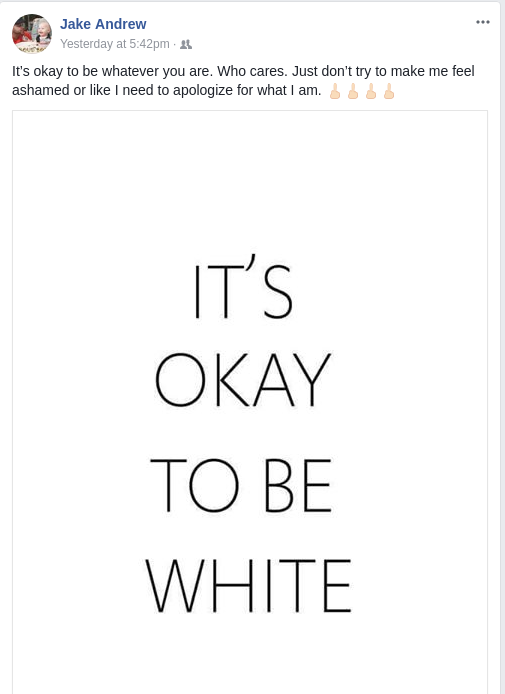 Proud Boy Jake Farmer posted the meme, under the auspices simple "pride".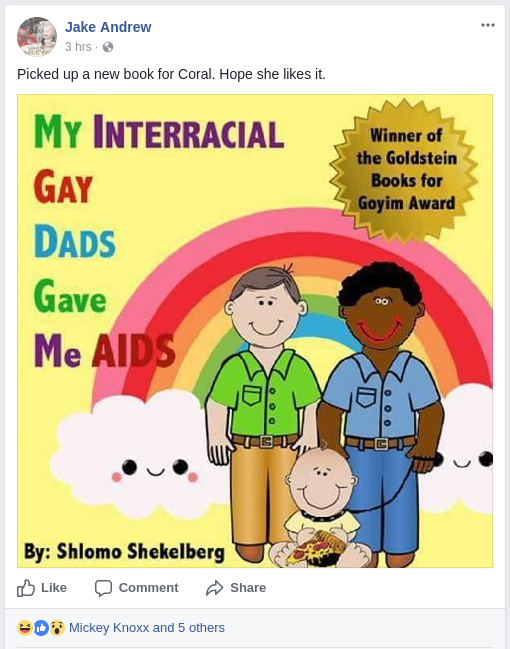 However, Jake Farmer has also made it clear that he is actually a racist, by posting bigoted and anti-Semitic memes on his Facebook.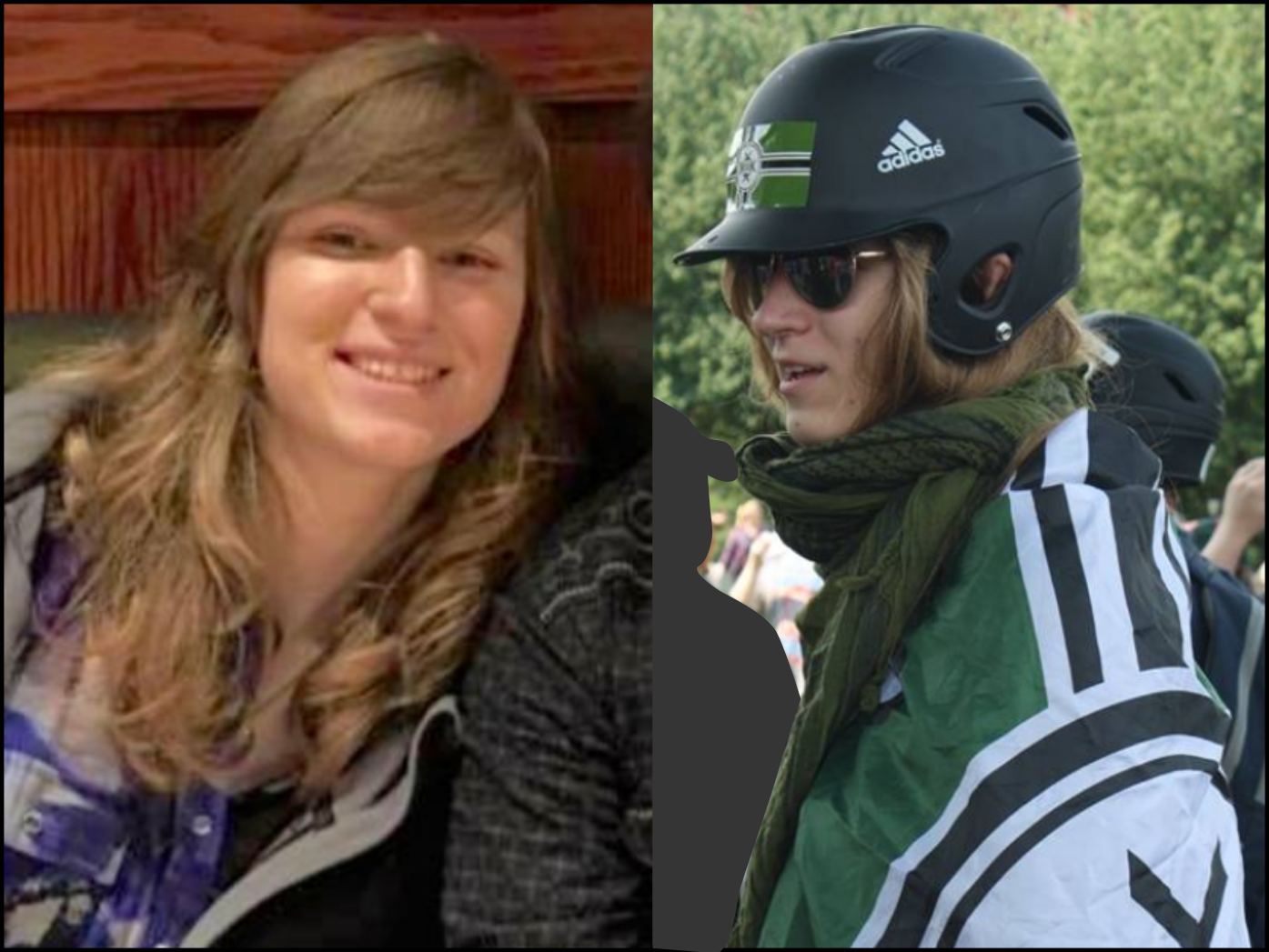 Patriot Prayer follower Morgan Brandfors frequently displays a color-swapped nazi war flag and marches with overt neo-nazis at rallies.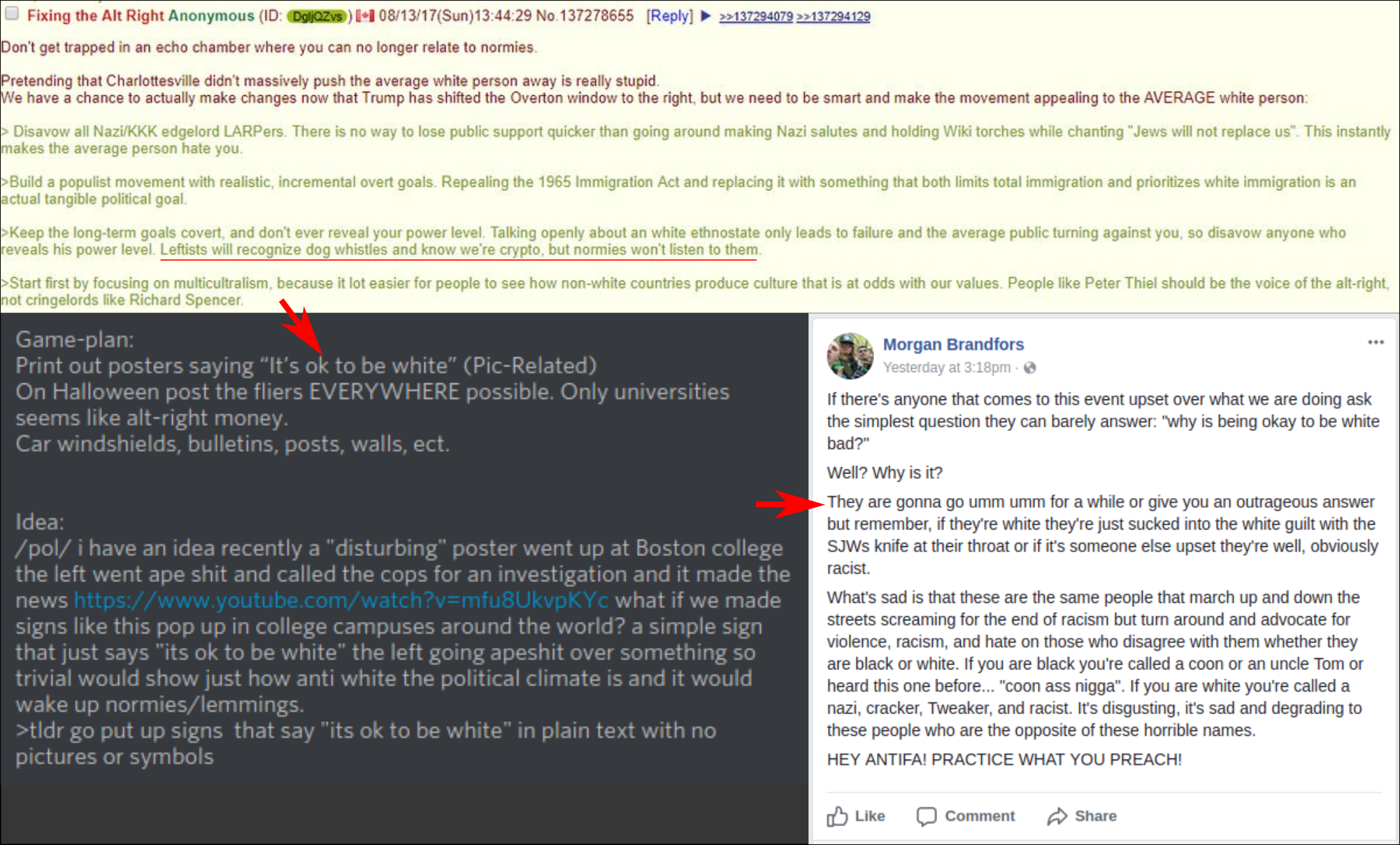 a succession of crypto-fascist talking points and game plans makes it clear that this campaign fits into the Alt-Right's larger post-Charlottesville strategy for disseminating neo-nazi ideology into mainstream discourse.
The fact that far-right activists have chosen the anniversary of Mulugeta Seraw's death as an occasion to display neo-nazi propaganda is an insult to his memory and an affront to the many communities who have struggled to combat white supremacist fascist violence in their communities. On this day, of all days, we will not allow racial intimidation to become normalized in Portland. Join us in stopping this threat to our community.